Previous Comic #63 Comic Thumbnails Next Comic #65
Goblyn's Comics #64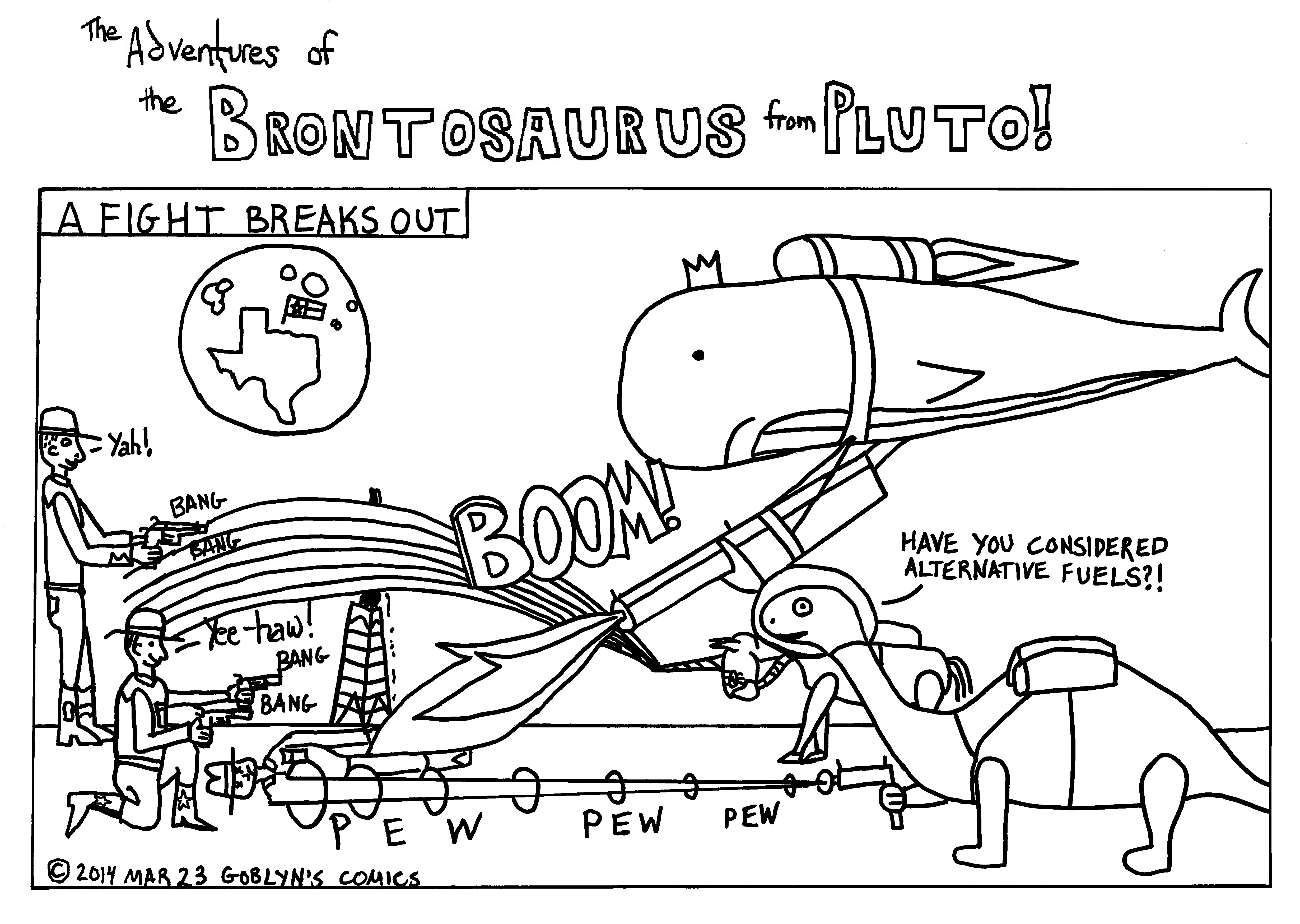 Previously: Dash is sent to stop the evil Oil Barons from stealing Earth's oil! The Unicorn from Atlantis and the Prince of Whales were sent as back-up.
Read Previous Installment (Part 3) / Read Next Installment (Part 5)
Let your friends know you were a fan before Dash got famous, pick-up your own T-Shirt now!
This website and all images and contents are (c) copyright 2015 Goblyn's Comics / Keith Churchill