Previous Comic #129 Comic Thumbnails Next Comic #131
Goblyn's Comics #130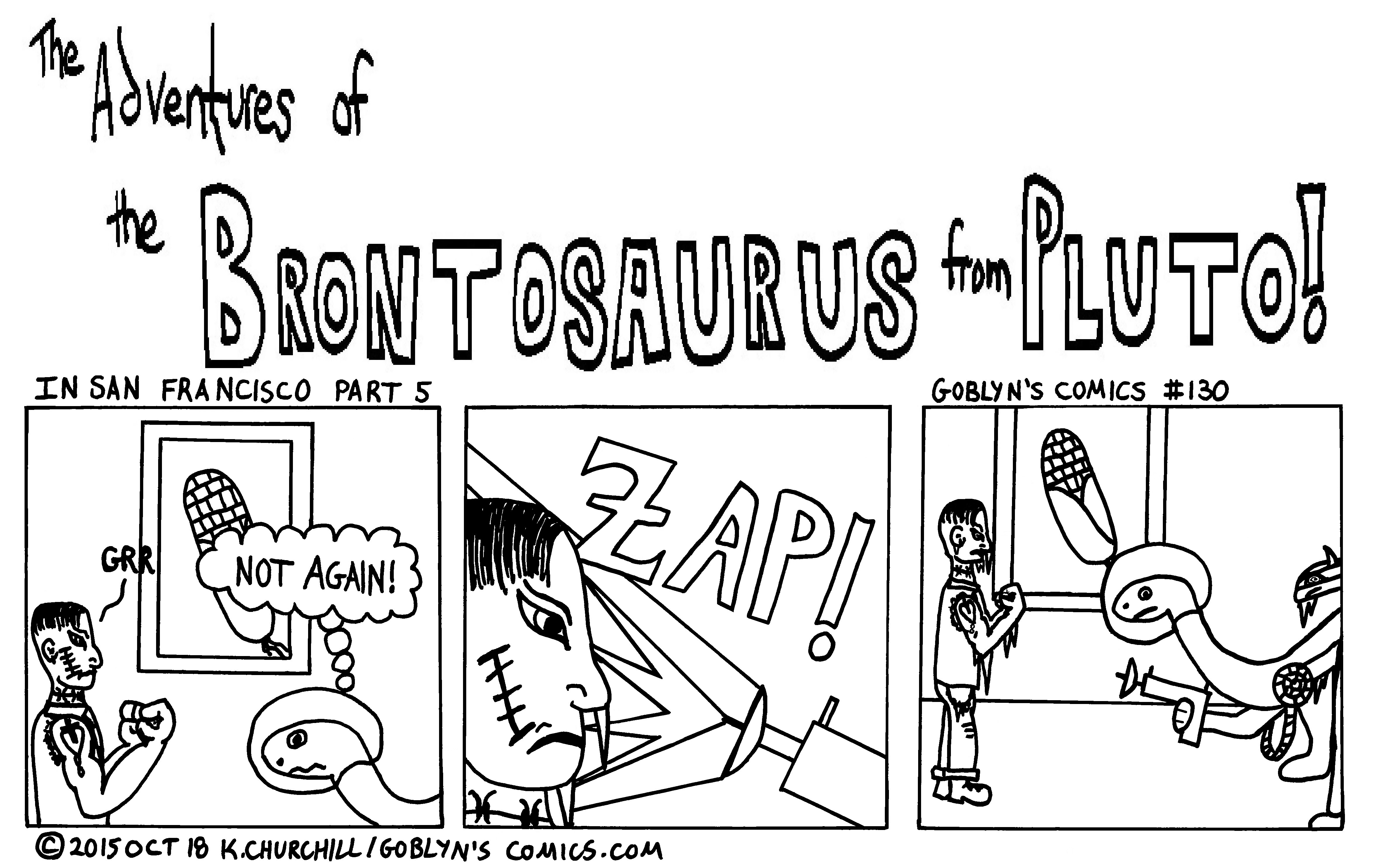 Previously: Dr. Haight is using his secret GMO-Corn to mind control people. The mind-controlled Watson and Llama Ninja were tying-up Dash. Shadow tried tio help, but was unable. Luckily, Dash regained consciousness just in time and uses his blaster to freeze his opponents!
Read Part 1 Part 2 Part 3 Part 4 Part 5 Part 6
Let your friends know you were a fan before Dash got famous, pick-up your own T-Shirt now!
This website and all images and contents are (c) copyright 2016 Goblyn's Comics / Keith Churchill